Youll Never Guess What Happened at Strawberry Escorts in June
Over the last month here at Strawberry Escorts a lot of exciting things have happened at our agency and we thought we'd just recap every in case you missed anything the month of June. We've seen new girls join our team, we've been able to offer more types of escorts than ever before and we know even send our girls to more girls for outcall services, so let's get into it.
Welcome Our New Escorts
This month has seen 15 new London escorts join our agency. We are delighted to introduce our new girls to you guys who we believe will certainly add even more to our team. These new ladies bring with them great energy and it's amazing for us to have more ebony and selfie escorts being showcased on our main gallery. Some of these ladies have already been a huge hit with you guys, so I thought I would take this opportunity to introduce you all to some of our new ladies.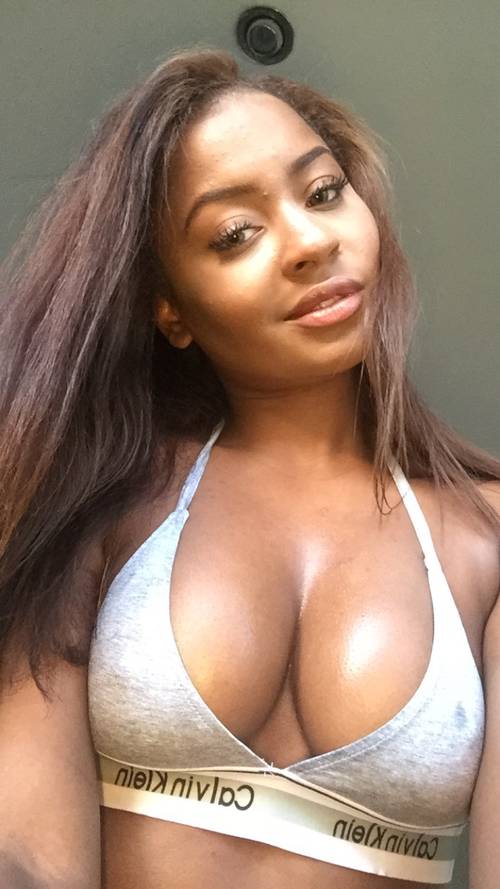 Milan
Milan is a stunning ebony escort who has really turned heads. Her amazing bust, curvy figure and round bum have had many of our clients comment about how beautiful she is. I meet Milan before she joined our agency and for those of you who haven't had the chance to meet her yet, Milan is a lovely girl. She is really funny and just generally a bubbly girl.
Milan is a British Caribbean girl so she brings a different type of service compared to our local English escorts. If you are interested in Milan her rates start from £110 for an hour outcall service and she travels across the majority of London, so visit her profile to she which locations shes does travel to.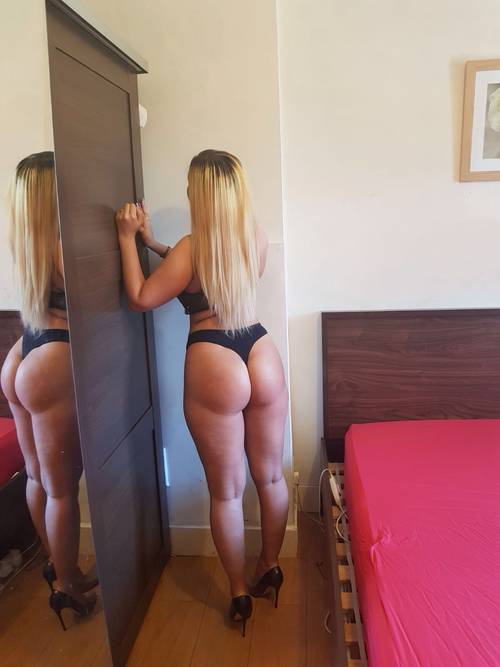 Cindy
Cindy is the next new girl to our agency who I think you guys are going to love. I say this because I know a lot of you like Noami who is known for her amazing peachy bum. Cindy is a beautiful blonde girl who has a huge bubble butt.
If you take a few moments to look at her images you will see just how amazing her bum is. Her curvy figure really is out of this world. This 21 years old really has been blessed 'with junk in her trunk'. You don't only need to look at her images and you could meet her in person when you contact our agency on 07885498905.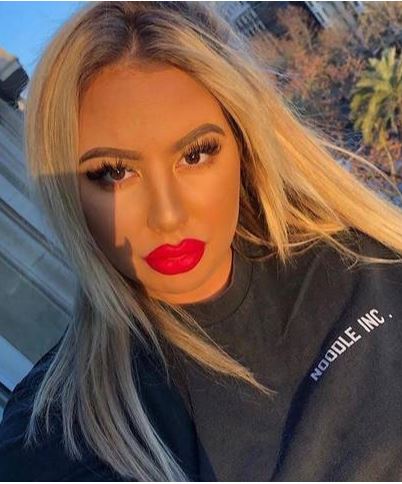 Aless
Finally, the last girl I want to bring to your attention is Aless. She is one of our English escorts in London who knows the area like the back of her hand. She is a really friendly and caring girl who I think would be perfect for you guys who are from outside of London seeking companionship services.
Aless would be the perfect companion to show you around London. She is happy to open your eyes to the hidden hideouts of the capital in case you both want to slip off to somewhere quieter so you can get to know each other a little bit better.
New Types of Escorts Are Available Now!
We know that you have been asking for us to add more types of escorts since we opened. We know that we have only been offering selfies and new escorts for a few months but now we are delighted to say, that we know have dedicated galleries for the following escort types
Since our recruitment push this month, we have been able to create individual gallery for these escort categories due to the fact we have a large variety of different escorts to offer you. This means you no longer have to search through our full main gallery to find a black escort for example. We know have a full gallery dedicated to these types of girls so you can find the lady that meets your criteria fast than ever before when you use our website.
We Operate in More Locations Now
Since opening our agency we have always aimed to offer our outcall services to more locations around London. We have listened to where you want us to operate and now we are delighted to announce we have ladies who travel to Notting Hill, Uxbridge and Battersea.
This is a huge step for our agency and we are extremely happy to start taking bookings in these locations. So if you would like to be one of the first people to book one of our escorts in the new locations we offer, or you are a returning visiting trying to meet your new favourite escort in London, please call 07885498905 and speak to a member of our team now. We will put everything in place for you to have a great time with the companion you desire.