All London Escorts
Welcome to Strawberry London Escorts
Welcome to Strawberry Escorts! We are a brand new escort agency based in London hoping to sweeten things up.
Open 24 hours a day, 7 days a week, we have escort girls available to meet with gentlemen across London at times that best suit you.
At your discretion, you can decide to book an outcall service any time of the day with our escorts rates starting as low as £110.
Our gallery of escorts in London consists of gorgeous ladies which range from English models to Eastern European babes. From busty to petite, young to experienced, our courtesans are sure to tick all the boxes.
Browse each of our London escorts profiles now for 100% real images, in-depth descriptions of our ladies, accurate statistics, and authentic reviews!
About London
The capital and largest city in England, London is a hotspot for tourists and sightseers. Famous for landmarks such as Buckingham Palace, the London Eye, Big Ben and the River Thames, London attracts millions of people every year to showcase its history, heritage, culture and breathtaking events that occur. After all, there is always something new happening amongst the 8.6 million people who live in the city.
Showing why Londoners believe its the best place in the world to be, here at Strawberry Escorts, we decided that we needed to offer amazing London escorts, tour guides and most importantly companions to ensure you have an unforgettable time in the city. See below how you can find your perfect escort in London whether you are a resident or in the area on holiday.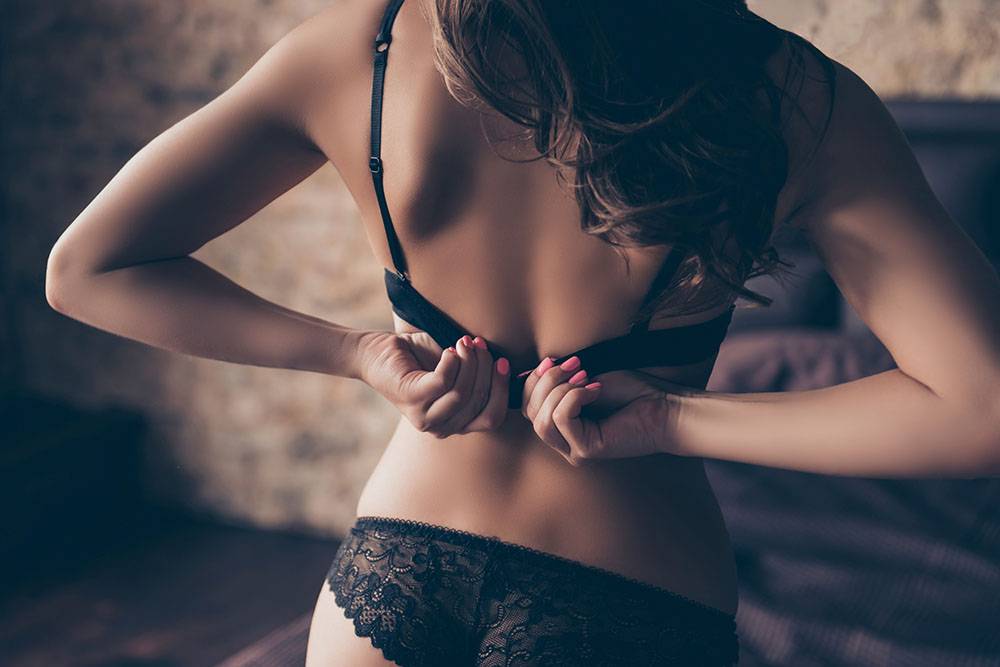 Find Your Perfect London Escort
Above, you will find our complete gallery of London escorts. A gallery of over 70 companions who are available to book tonight. But that is not all, here at Strawberry Escorts, we wanted to bring you guys a gallery which meant you could find your perfect London escorts at the click of a button. Our gallery has the latest filter search meaning you can now refine and sort our selection of ladies, to pinpoint exactly what you want in an escort.
Sort to find our new escorts from our original ladies, find your favourite girl by sorting through our girl's names and even discover which of our ladies are the cheapest to book for an outcall service. The most relevant results to your sort search will also appear at the top of our gallery.
Use our filters now to find your ideal escort girl. Whether you are looking for a mature ebony companion or a busty selfie escort, you can use our hair colour, body type and bust filters to quickly search through over 70 escort girls and find the one for you. We are one of the best London escort agencies you can use.
North, South, East or West
Our London escort agency covers the whole of the capital. We have girls who offer outcalls in the North, West, East and South of London for you to meet. But which are the best locations for you to enjoy the company of an escort? Here is a guide to the best locations in London to book an escort
North - Camden, Enfield, Kings Cross, Bethnal Green, Kilburn and Wembley
East - Barking, Shoreditch, Stratford, Barbican and Old Street
South - Battersea, Brixton, Clapham and Croydon
West - Dagenham, Heathrow, Hounslow, Strand, Chiswick and Ilford

Most Commonly Asked Questions About Booking Escorts
Many gentlemen and even ladies meet female escorts in London on a daily basis. Some of these punters will have met with companions before and for some, it will be their first time. Well, every day our London escort agency receives questions about the models we represent, the services they offer and how the whole process works. So we thought we would compile 5 of your most common questions and answer them now. We hope this will help your quest to meet a stunning babe.
What is an escort? An escort is simply a lady who exchanges money for time in her company. What you do when you are in each others company is completely up to you consenting adults.
How much will it cost to meet an escort? Each escort you find on our website rates begins at £110 per hour for an outcall. You will be required to pay for the lady to travel to you, but each hour afterwards remains £110.
Which girls can I meet tonight? To find which girls you can meet tonight, look at the girl's images. If the lady has a tag saying 'Available Now', you will be able to meet her that day.
Where can I meet an escort in London? To see which locations our outcall London escorts cover, simply click on 'locations'. This will show you a list of areas we currently operate in. We are always looking to cover more areas though and if you don't find an area near you list, use our live chat system or call our team and we will inform you whether we can get a girl to your location.
How long will it take for an escort to meet me? Let's be honest with each other. How long does it take to get a takeaway? 1 hour. Well, our girls need to get dolled up and catch a taxi to you. Normally it will take 1-3 hours between your call, to get a girl to your location. It all really depends on traffic and your location, but our services are available for the same day as your enquiry, so don't worry.

Booking Escorts in London
Visiting Strawberry Escorts means one thing, you want to book an escort in London and who would blame you! The number of people looking to book London escorts increases year on year and if this is your first time visiting Strawberry escorts you can see why.
To meet this growing demand of guys and girls looking for companionship, we created a gallery filled with London escorts designed to cater to everyone's needs. We recruited amazing escorts girls from around the globe and offer escorting services which we know punters in London are looking to experience.
We have an amazing English reception team on hand to take your calls and answer any question should you encounter any problems when using our agency. Our team is also happy to take any special requirements to ensure your time using Strawberry Escorts is memorable. Call 07885498905 to talk with a member of our team now!
We also now have a brand new booking feature just for you. We now have a live chat function on our website. Keep things discreet and message a member of our team whilst you use our website. Get instant replies and arrange your date today.
We Are Recruiting Now
Join the Strawberry team
Apply Here